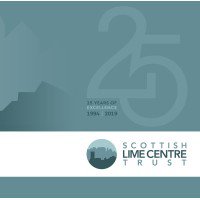 Following the discontinuation of SQA units in Conservation Masonry which we offered previously, we have been putting in great efforts to achieve the capacity to offer the SQA units which are part of the module for Professional Development Award (PDA) in Masonry Conservation.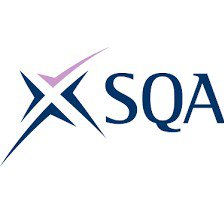 These changes hves resulted in us rewriting the curriculum for our Traditional Masonry Repair C2-Contractor Level 2 course which is one of the pre requisite courses to be eligible to participate in the National Units assessment.


The pilot run of the amended C2 course will be on 31st May – 2nd June 2022.


---